You know I am so making these tonight. Baby wants them! - Abby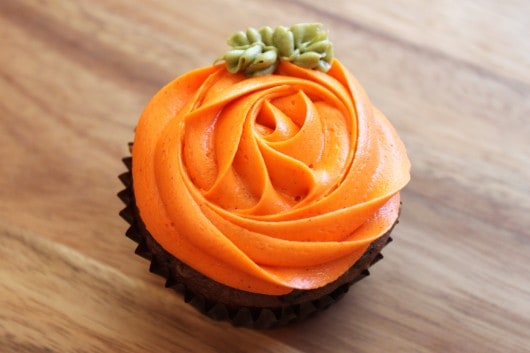 Hello I'm Diane, thank you for letting me share these Chocolate Pumpkin Cupcakes with you today on My Yellow Sandbox!
I love being in the kitchen and I share my sweet and savory recipes at
Created by Diane
. If you like food, come follow me along my tasty journey. I love to cook and bake from scratch, but certainly like using shortcuts like cake mixes and sauce packets too.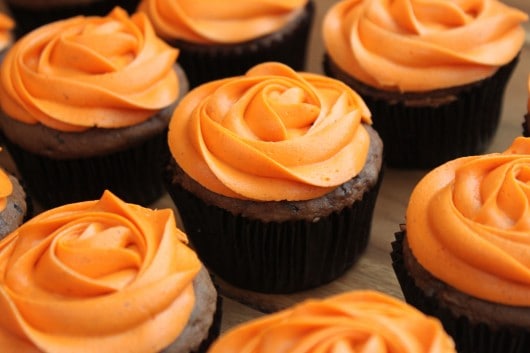 Since September has arrived I think there is no better time to start baking with pumpkin. These Chocolate Pumpkin Cupcakes with Chocolate Chips and Pumpkin Cream Cheese Frosting are sure to bring Fall into your home really quickly. The smell of them baking had me thinking the weather was cool and crisp and the leaves were changing color already. Well that is what they had me thinking... reality is that it's not cooling off here in Southern California yet, should be about 105 today. But a girl can sure dream of Fall, can't she?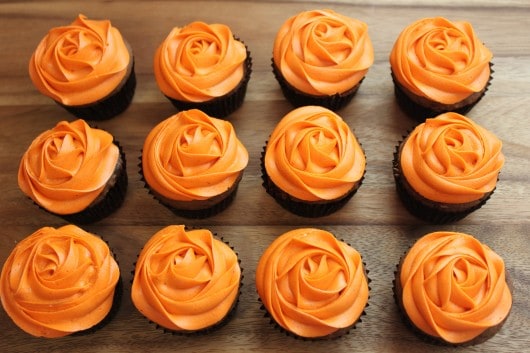 Chocolate Pumpkin Cupcakes
(with chocolate chips)
1 box German Chocolate Cake mix
3 eggs
1/2 cup butter
1 cup pumpkin puree
1 1/4 cups milk
2 teaspoons pumpkin pie spice
1 cup mini chocolate chips
Place cake mix, room temperature butter, eggs and milk, pumpkin and pumpkin pie spice into mixing bowl and mix on medium speed for two minutes, scrape down sides after one minute. Stir in chocolate chips. Use a large scoop (3 Tablespoon size) it helps them to all come out in a uniform shape, into your lined cupcake pans. Bake at 325 degrees for 20 minutes. Let cool completely.
Pumpkin Cream Cheese Frosting
4 oz cream cheese
1/2 cup butter
5 cups powdered sugar
2 teaspoons pumpkin pie spice
3 Tablespoons milk
Beat cream cheese and sugar then add powdered sugar pumpkin pie spice and milk and mix until fully blended together and fluffy.
Color you frosting. I used 6 drops Americolor Orange. I had removed 4 Tablespoons frosting for the green stems and mixed two drops of Americolor Avocado for the green stems.
I placed the orange frosting in a piping bag with a #2D tip and started piping the rose shape in the center and swirled the frosting about two times around the center to create the rose. The green stems I applies with tip #66.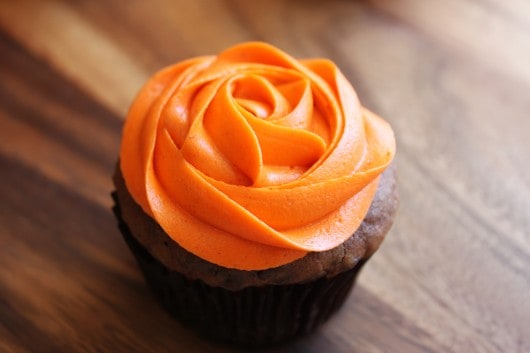 You'll find other sweet treats like this: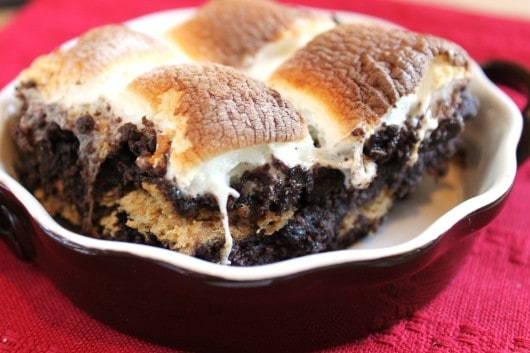 along with how to make